RESPONSIBILITY
WE ARE NOT A SUSTAINABLE BRAND
Fashion is about consumption and new trends, and this is contrary to the concept of sustainability. Instead, we are building a responsible brand. In every part of our business, we choose the most responsible options, solutions, and innovations to improve our social and environmental impact.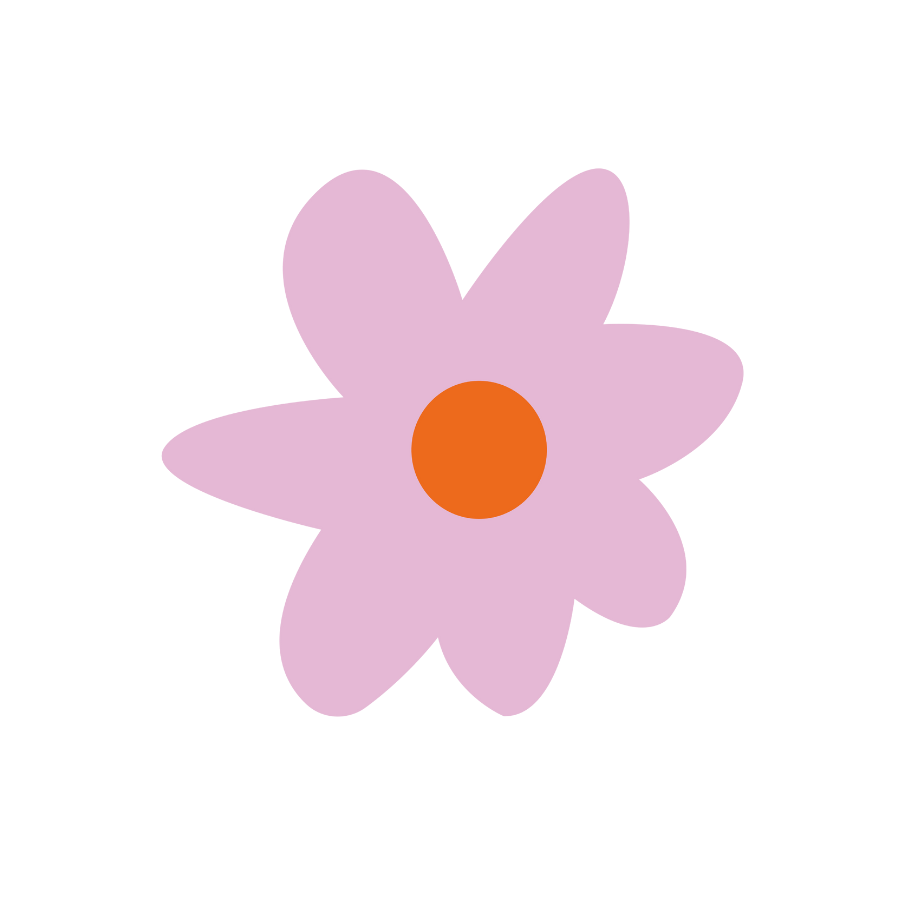 Social responsibility
CODE OF CONDUCT
Our supplier code of conduct sets clear guidelines and standards for suppliers to follow. 
We are aware of the fact that a code of conduct by itself is not sufficient to achieve a meaningful impact. Therefore, we are continuously conversing with our suppliers about how to make it practically happen.
RESPONSIBLE PURCHASING PRACTICES
We, the buyer, commit to supporting our suppliers to meet the required labour rights standards through the standards in our two-way code of conduct. We explain clearly what suppliers can expect from us and we ask for feedback regularly.
FABRICS AND MATERIALS
Certified organic materials restrict the use of chemicals, and water and ensure working conditions in line with international standards.
Organic cotton is way less harmful than conventional cotton. Therefore, we use 100% organic cotton in our products. The material we use is GOTS certified. We as a brand are not certified yet, so that's why we cannot share their logo on the products. 
The other materials we use are EcoVero and Elastane. We are always in collaboration with our suppliers sourcing the most sustainable option.
CARE GUIDE
During the lifespan of a garment, a significant portion of its environmental impact occurs while it is being used and washed. By taking proper care of your wardrobe, you can extend its longevity, conserve precious resources, and prevent textile waste from ending up in landfills.
To help you do your part, we share valuable tips on how to care for your clothes.
RESPONSIBILITY CONSULTANT
"As everyone deserves to be happy, in this collaboration we take the responsibility to make this practically happen."
I am creating more awareness so that responsible decisions are made. Through this collaboration, we take the opportunity to work on a dignified life for all.
We look at everyone and everything that is connected to Ellastiek. From cotton fields, people, & the world to consumers. Each part is valuable. We want to treat them with respect and worthiness.
RESPONSIBILITY REPORT 2024
In 2024, we are going to publish our first sustainability report here. In the meantime, we are seeking input from every stakeholder connected to Ellastiek.
Feel free to reach out to: ella@ellastiek.com
To share your thoughts and ideas regarding the areas where Ellastiek should prioritize responsible actions.