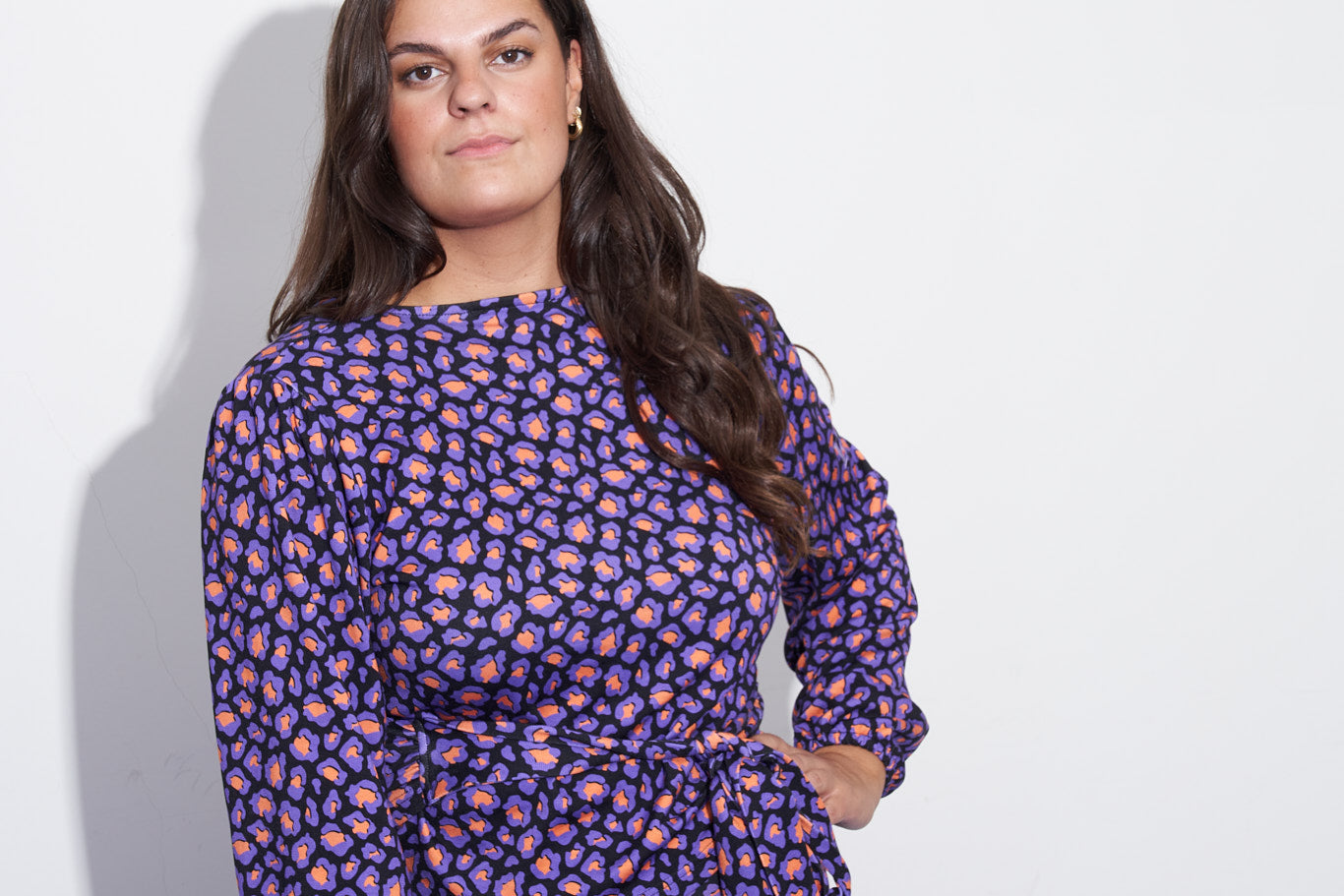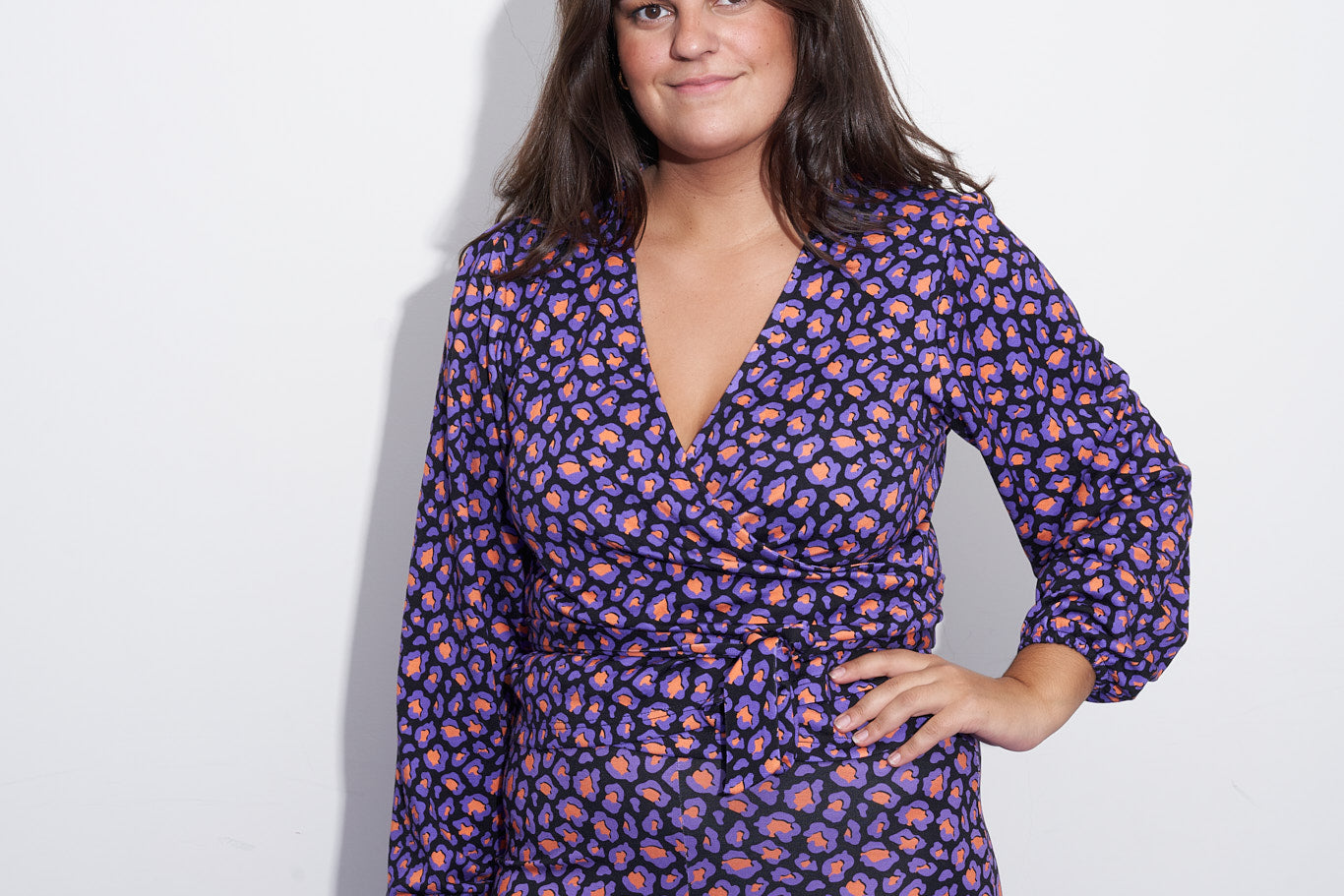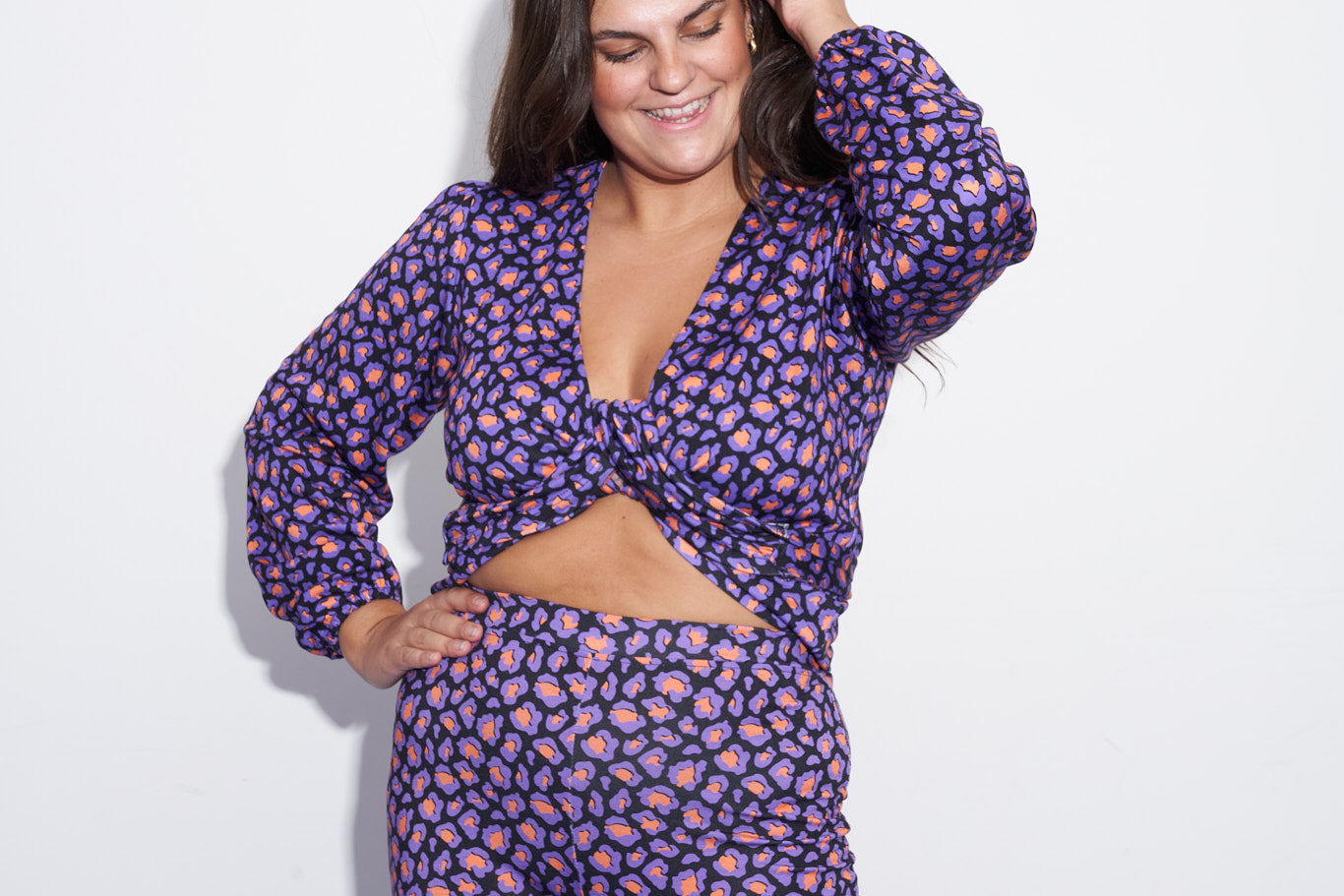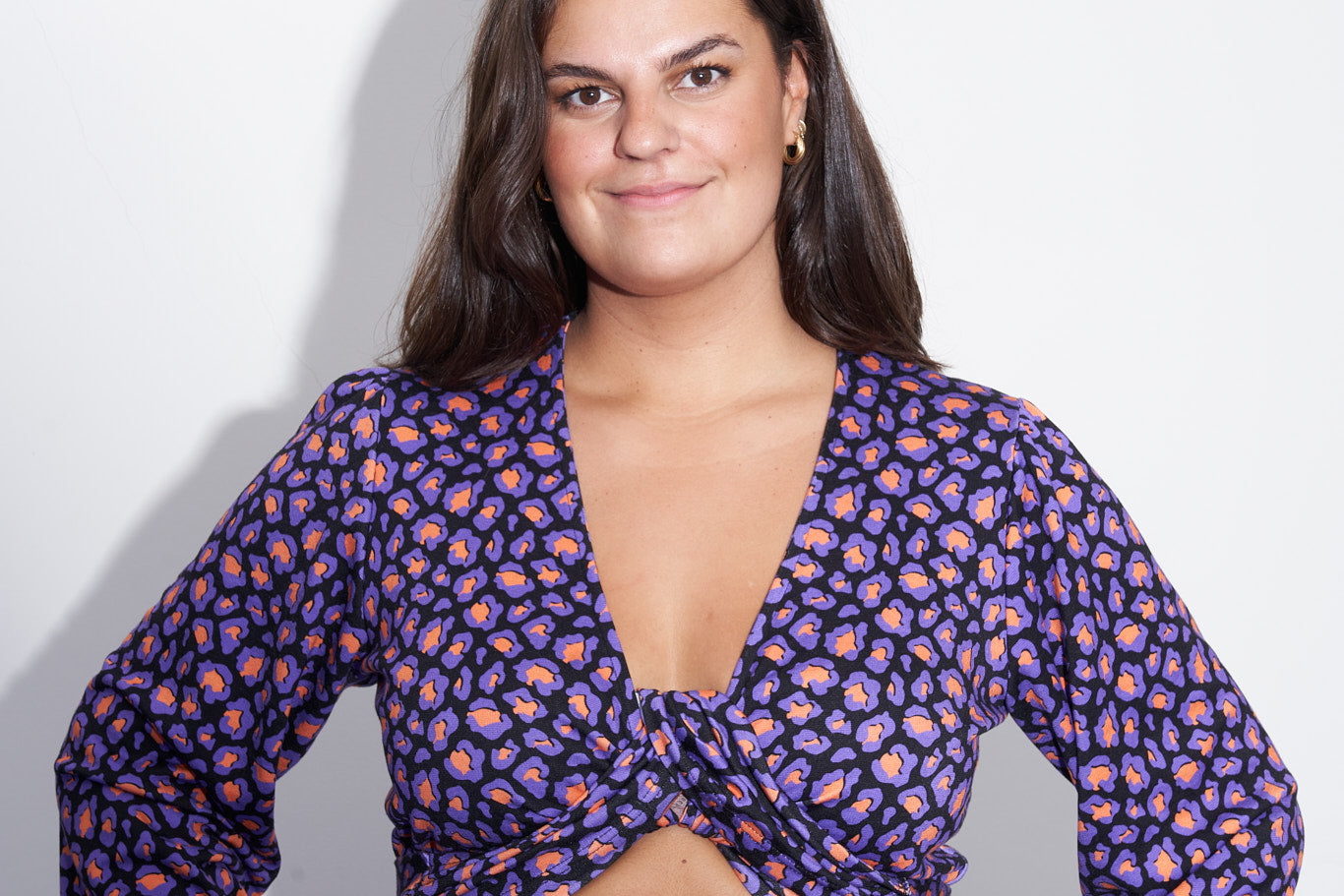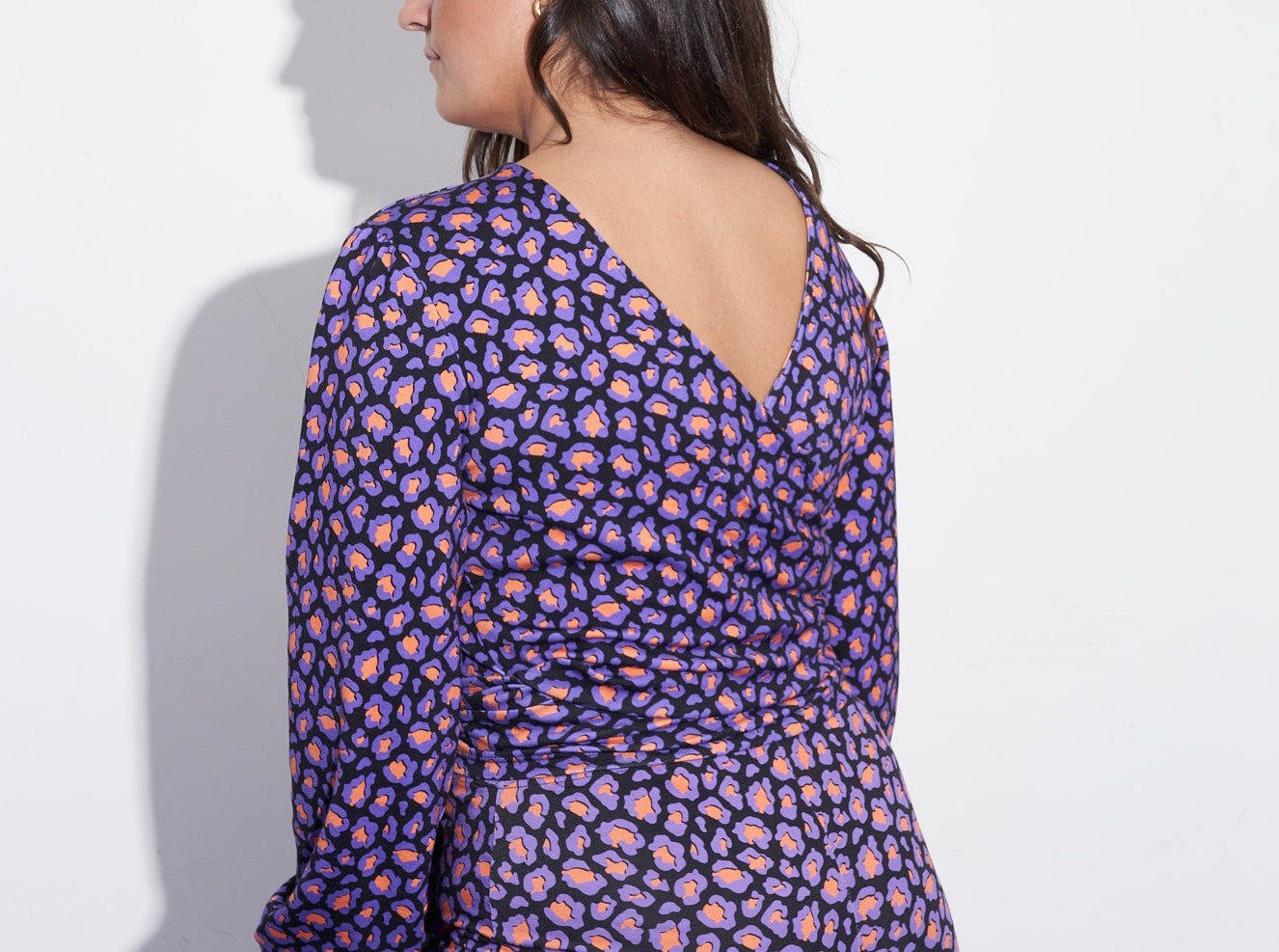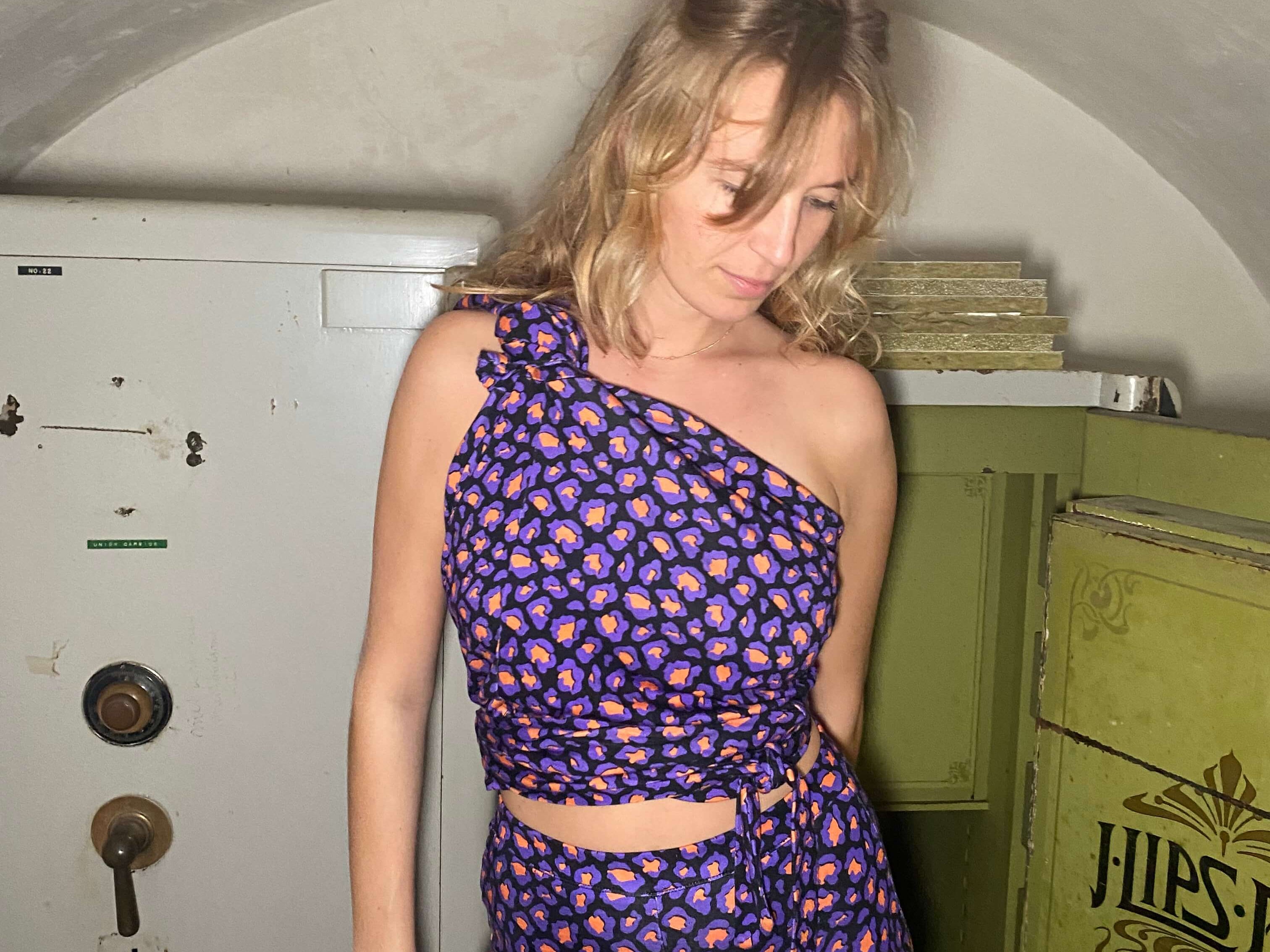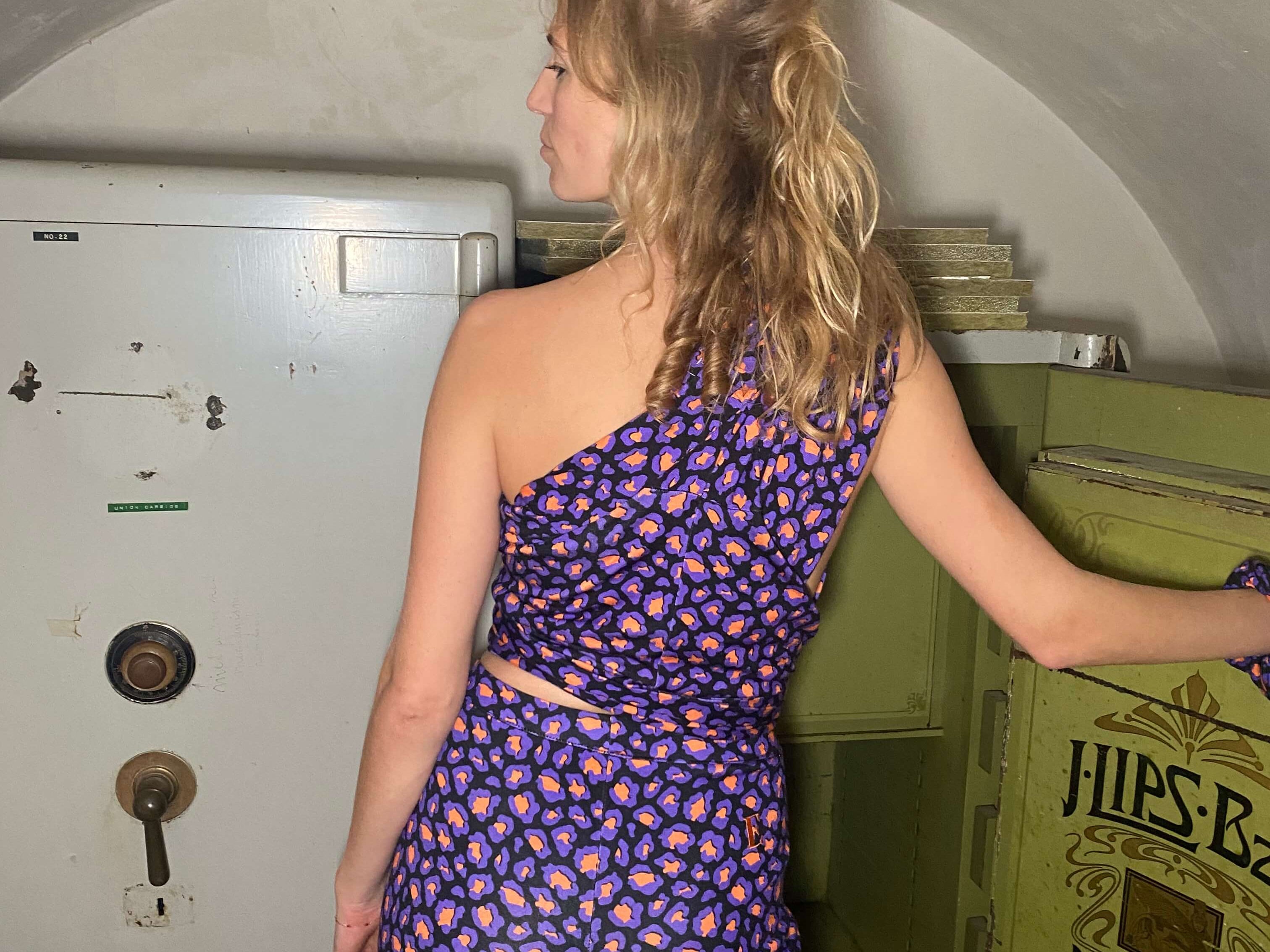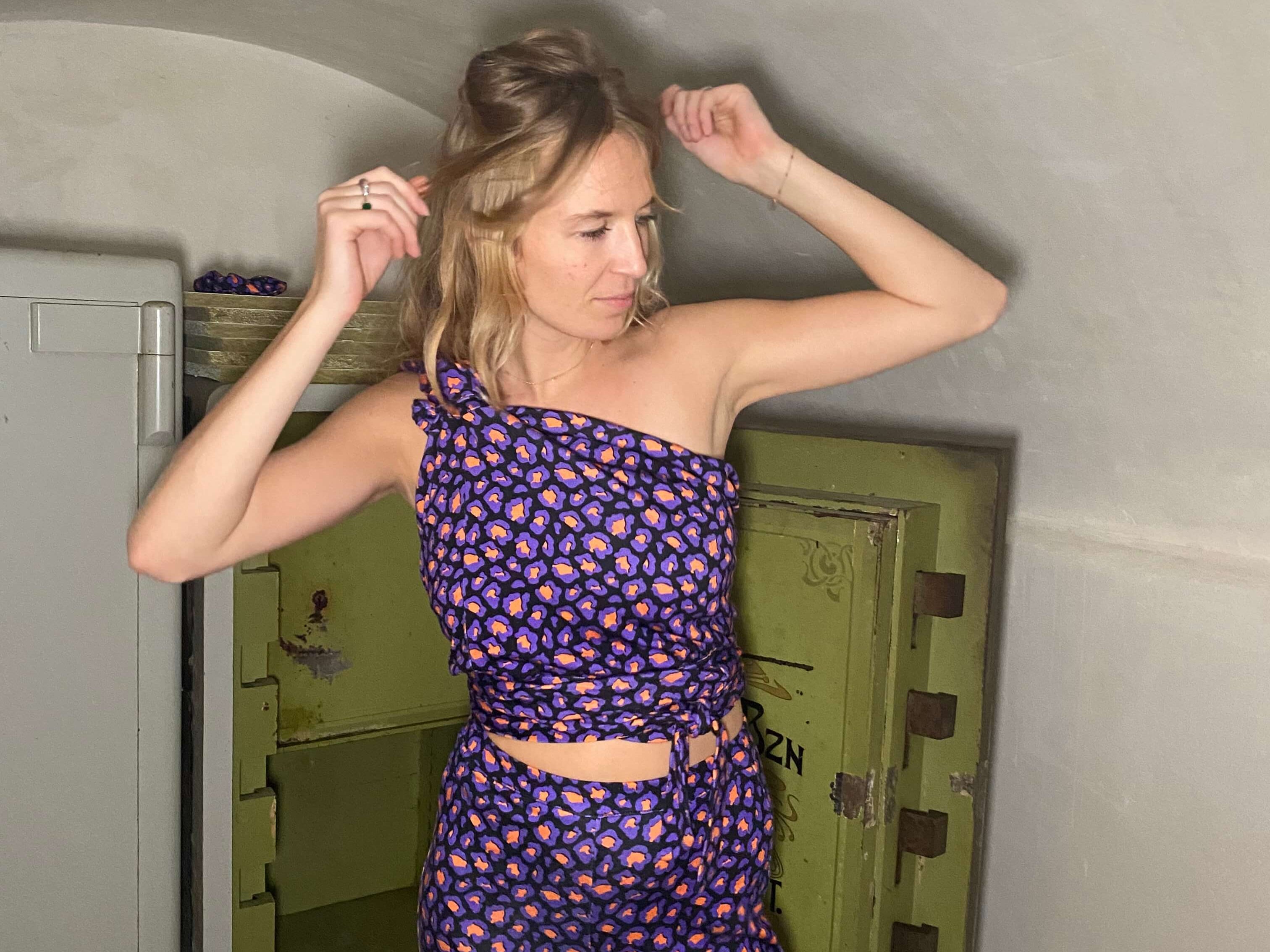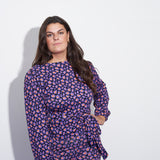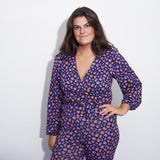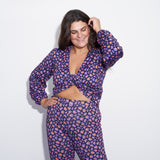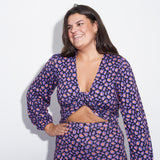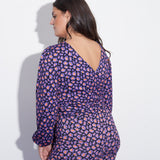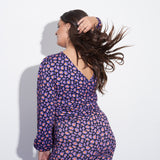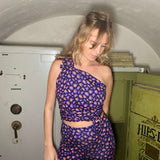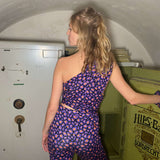 Wrap this top in a lot of different ways. For every occasion, you have a different top.
We recommend buying your normal size. Laura (the model with dark hair) is 1.75m and wearing size XL. Ella (the model with blonde hair) is wearing size M.
This item is made in a factory in Turkey certified with the SEDEX (Supplier Ethical Data Exchange) and ISO 9001 (International Organization for Standardization). The fabric is perfect for winter days, offering a soft and luxurious touch. The material consists of 98% viscose / 2% EA.
---
Free shipping on orders over $150