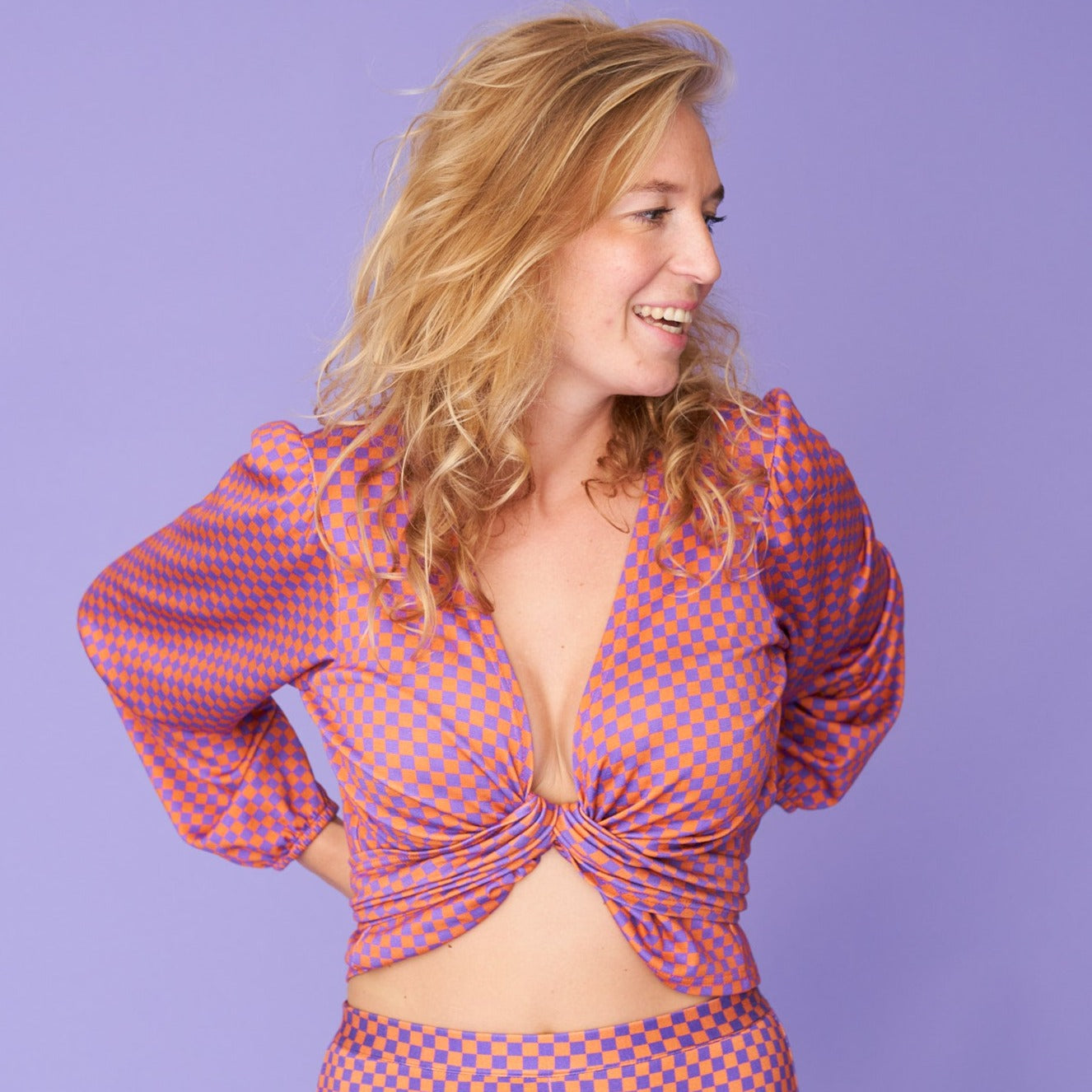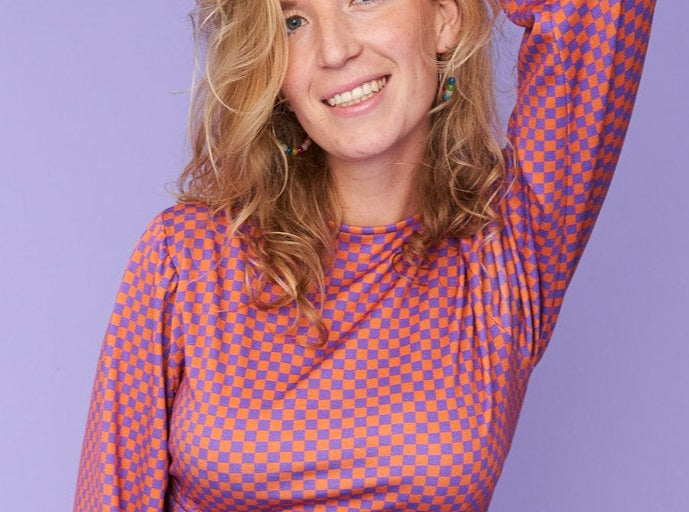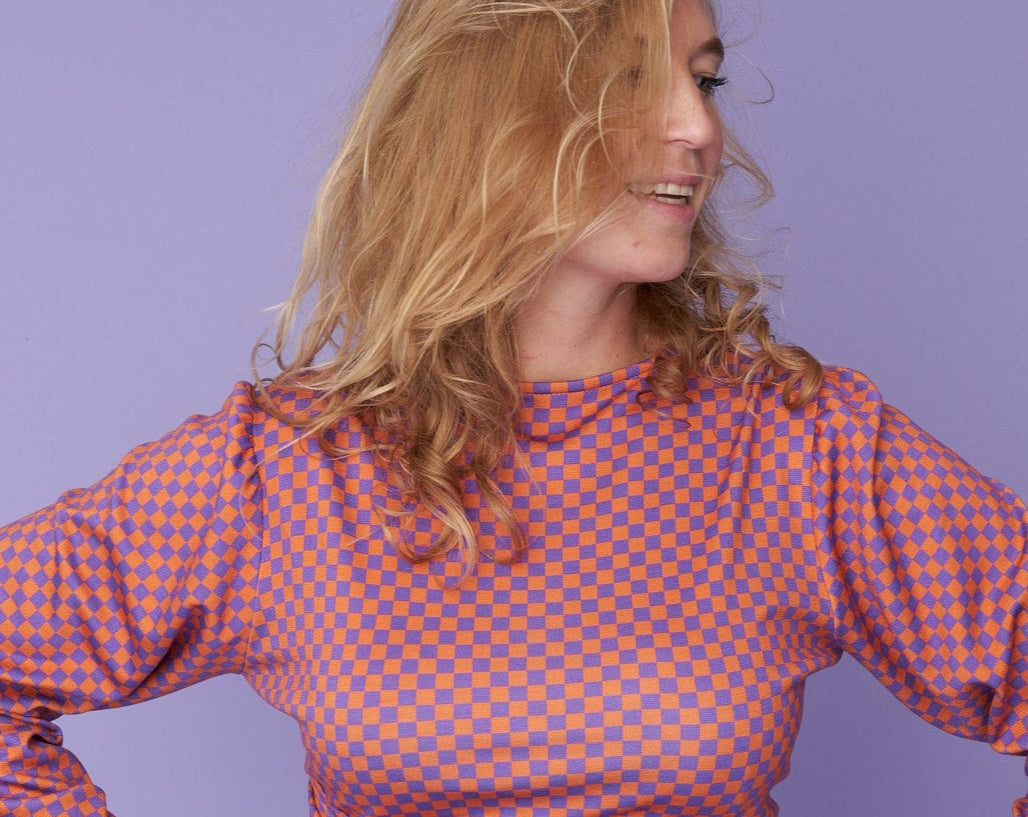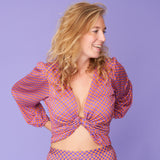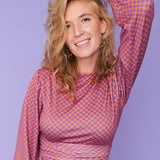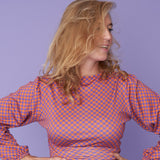 Wrap this top in a lot of different ways. For every occasion, you have a different top.
We recommend buying your normal size.  Ella (the model with blonde hair) is wearing size S.
This item is made in a factory in Turkey certified with the SEDEX (Supplier Ethical Data Exchange) and ISO 9001 (International Organization for Standardization). The fabric is perfect for winter days, offering a soft and luxurious touch. The material consists of 98% viscose / 2% EA.
---
Free shipping on orders over $150